Our Speciality Services

TOOTH PROTECTION



Tooth protection & oral health checkups should start at the age of 6 months. Good healthy baby teeth is the way for good healthy adult teeth. Seven daily ways to protect your teeth.
Brush two times a day for two minutes
A morning brush fights morning breath
Don't over brush
Don't turbo charge by applying too much pressure
Make sure you floss everyday
It doesn't matter when you do flossing
Stay away from soda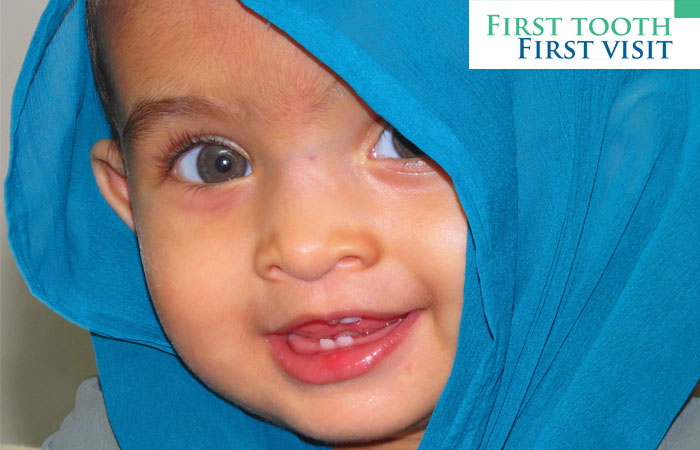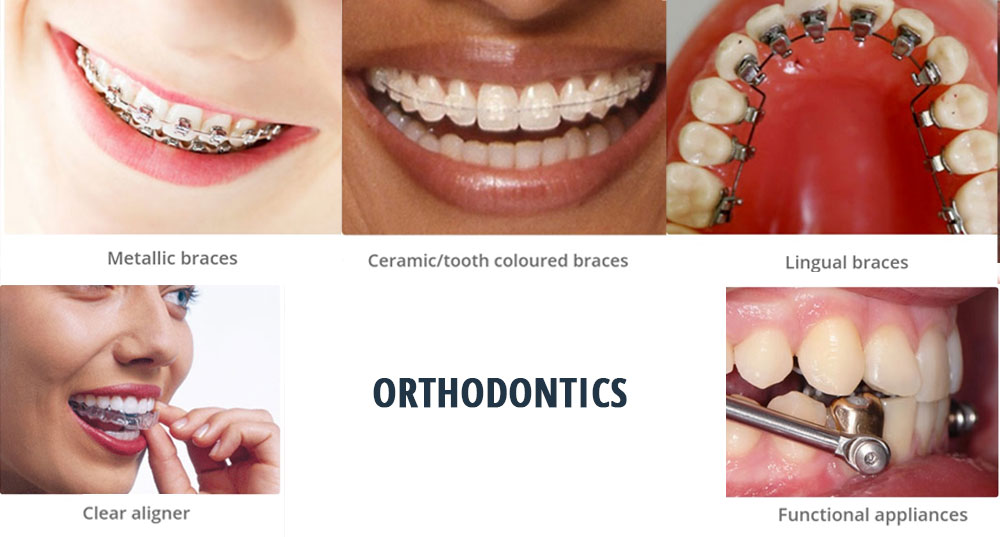 ORTHODONTICS



Advanced invisible orthodontics treatment
Clear alligners (invisible orthodontic treatment)
Metallic braces
Ceramic / Tooth coloured braces
Lingual braces
Functional appliances
IMPLANTOLOGY



Replacement of missing teeth

Dental implants can replace one or more missing teeth
Allow excellent esthetic and functional result.
Single, multiple or full mouth teeth replacement.
Tooth in one hour.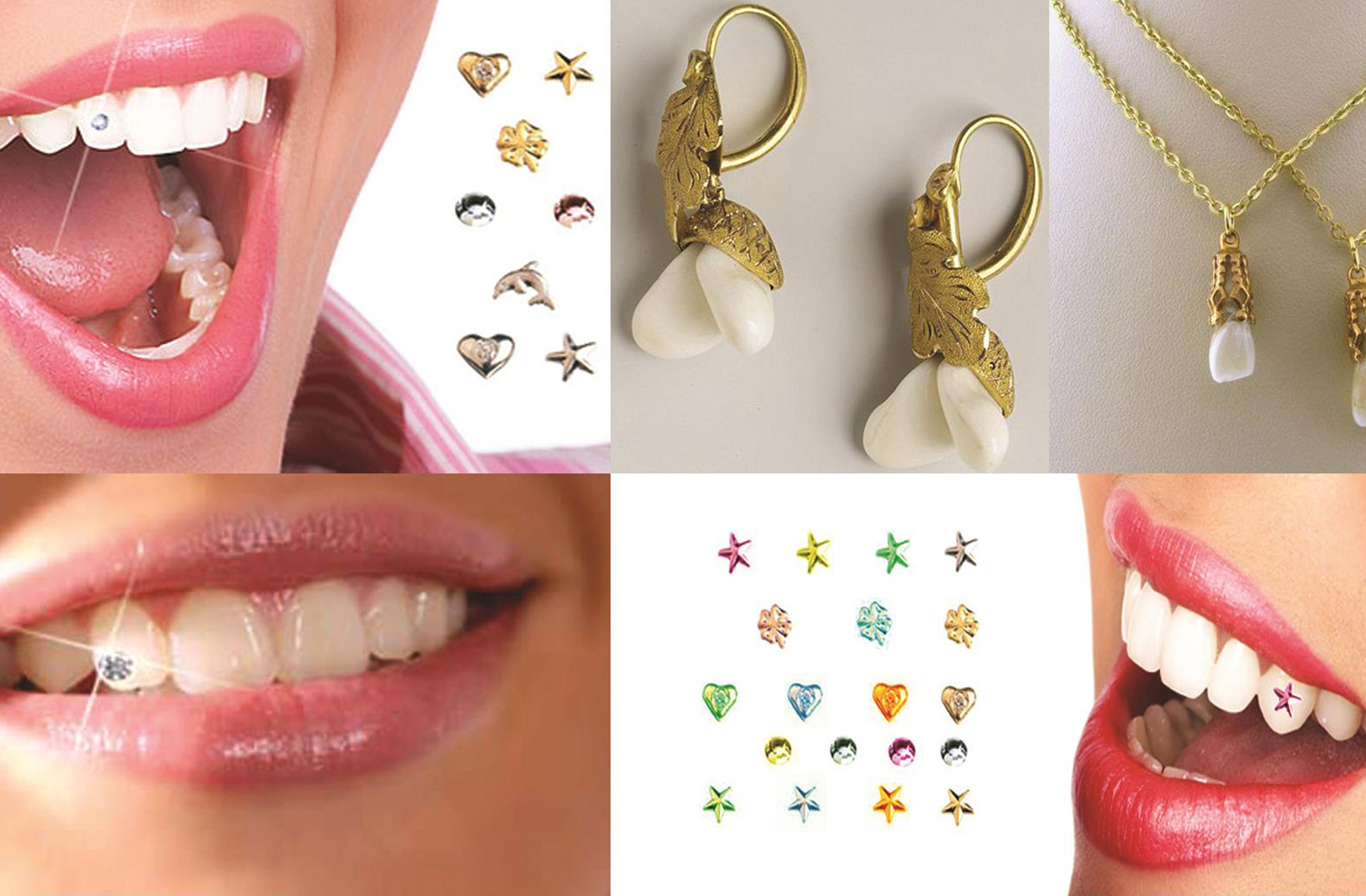 ORAL AND MAXILLOFACIAL SURGERY


Painless tooth extraction.
Removal of wisdom teeth.
Minor oral surgeries.
Cosmetic surgeries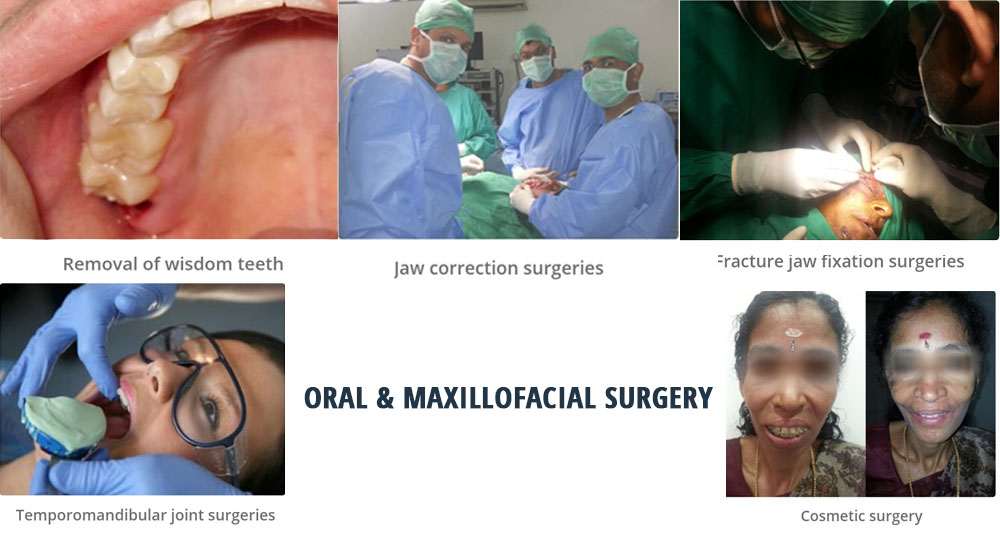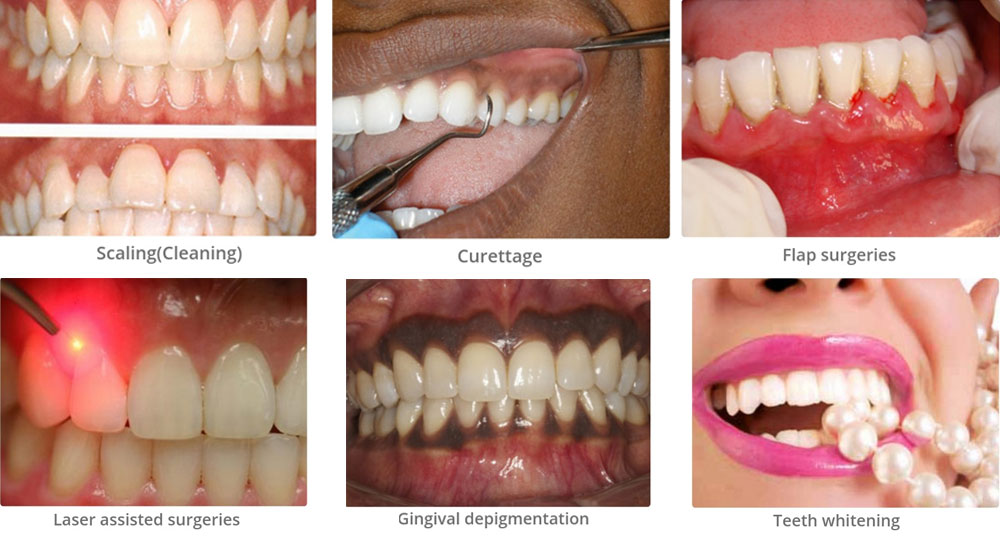 GUM CARE/ PERIODONTICS
Scaling (Cleaning)
Flap surgeries
Gum depigmentation
Laser assisted gum surgeries
COMPLETE CHILD CARE
Pit and fissure sealant application
Composite fillings
Pulpotomy and crowns
Fluoride application
Extraction
Orthodontic corrections
Treatment of special child
Treatment under general anesthesia available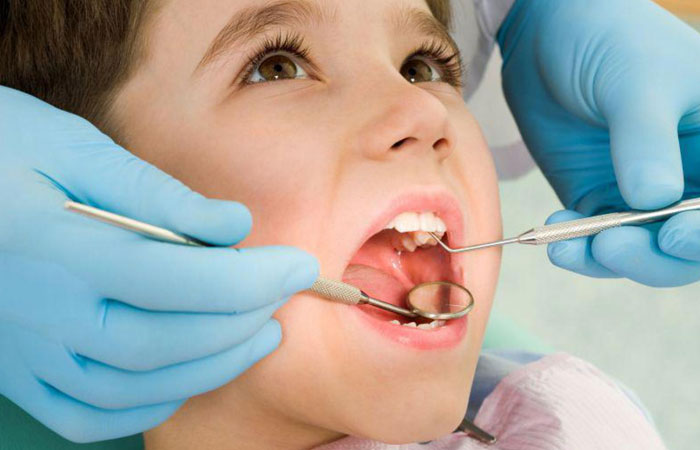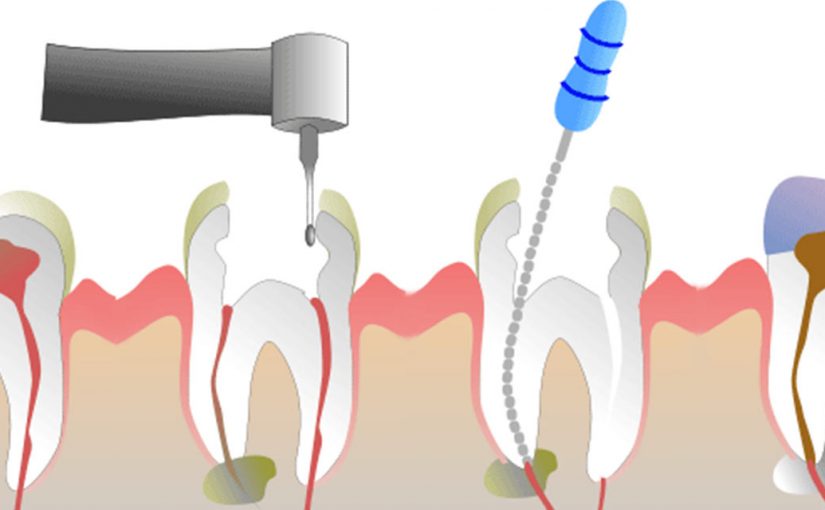 ROOT CANAL TREATMENT



Saving teeth through root canal treatment. Removes infected tissue from tooth followed by cleaning & filling the remaining space. Crowns are given on the tooth for protection. Single sitting RCT available.
- Crown
- Advanced single sitting RCT
LASER DENTISTRY

Gummy smile correction
Gingivoplasty
Frenectomy
Laser rootcanal treatment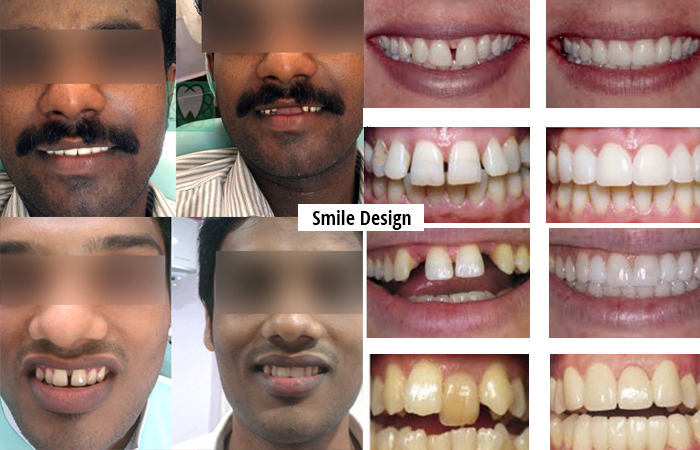 COSMETIC DENTISTRY
Cosmetic Surgeries
Smile Designing
Bleaching / Teeth whitening
Metal free / all ceramic crowns
Laminates and veneers
PROSTHODONTICS


Fixed bridges
Implants
Partial dentures
Complete dentures (single sitting available)
Crowns
Dental laminates and veneers
Obturators